News: Brief of Amici Curiae filed in the Louisiana Supreme Court
Jun 7, 2023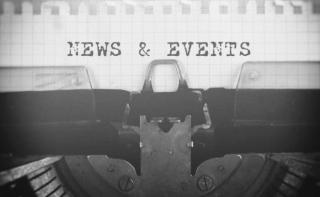 The BBFV team of Thomas Naquin, John Viator, and David Bienvenu recently prepared and filed a brief of
amici curiae
in the Louisiana Supreme Court on behalf of the Louisiana Association of Business and Industry, Louisiana Mid-Continent Oil and Gas Association, the Louisiana Chemical Association, and the Louisiana Legal Reform Coalition. These trade organizations represent thousands of member companies in Louisiana and represent the general interests of the business community and advocate for fair treatment of business in Louisiana's judicial system.
The brief was filed in the case of
Henry Pete v. Boland Marine and Manufacturing, LLC, et al.
, pending in the Louisiana Supreme Court under Docket No. 2023-C-00170. In
Pete
, the Supreme Court is reviewing a $10 million jury award for non-economic damages to a single plaintiff who filed suit for an asbestos-related injury in Orleans Parish.
The brief advocates how unfair and excessive jury awards in tort litigation negatively impact Louisiana's judicial system and adversely affect capital investment and the business climate in Louisiana in maintaining and growing the state's economy.
A copy of the brief can be viewed
here
.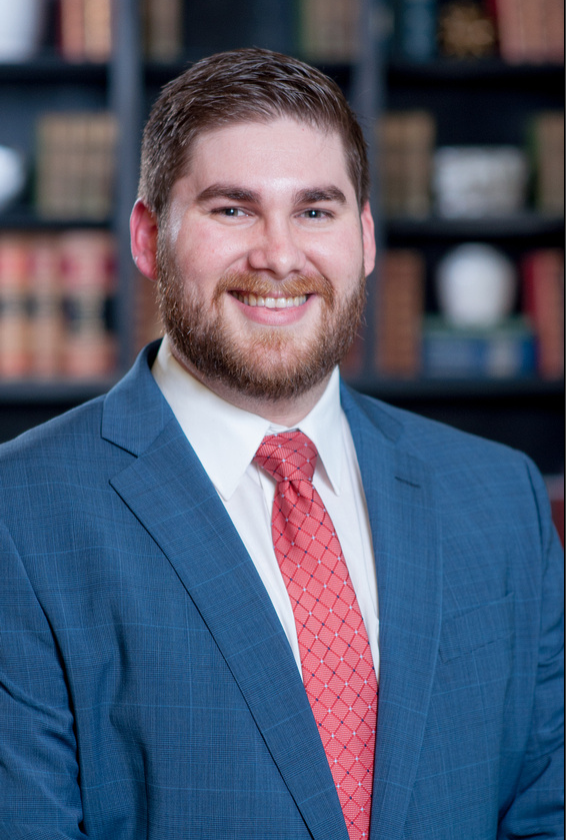 BBFV Associate, Thomas Naquin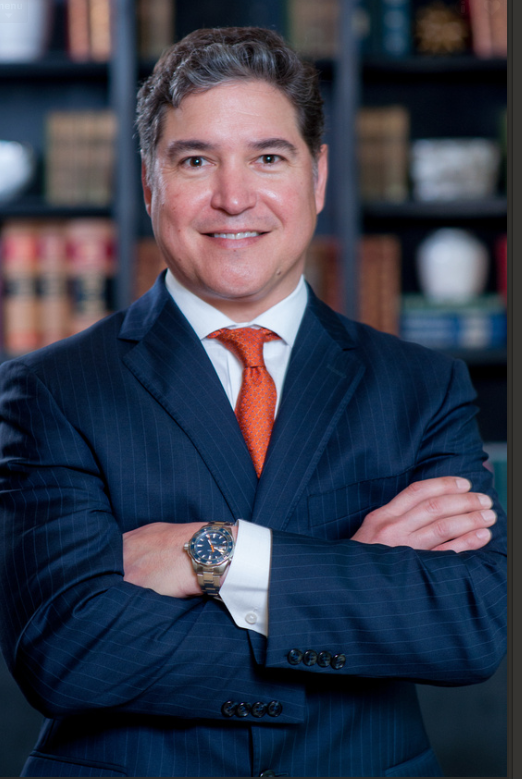 BBFV Founding Member, John Viator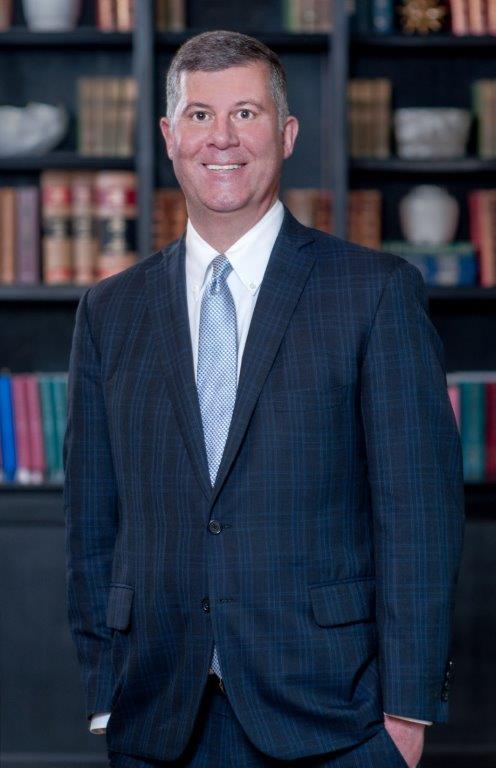 BBFV Founding Member, David Bienvenu