News: David Bienvenu has been recognized in the 29th Edition of The Best Lawyers in America
Aug 22, 2022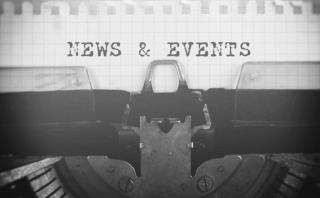 David Bienvenu has been chosen to be recognized in the 29th edition of The Best Lawyers in America for his work in the area of Litigation – Insurance and Mass Tort Litigation/Class Actions – Defendants. David's recognition in The Best Lawyers in America first commenced in 2007, and he has been recognized every year since 2007.

Best Lawyers is a confidential peer-review system that allows top attorneys across the country to evaluate and reward their colleagues within the legal system. It is considered the highest honor of distinction and excellence for attorneys in the United States.

Congratulations David!