News: Defense Verdict in Exxon Mobil Corp. Asbestos Case
May 17, 2021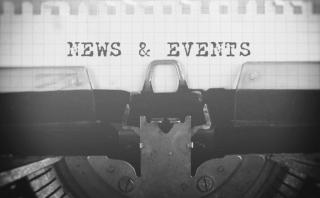 Defense Verdict in Exxon Mobil Corp. Asbestos Case
Recently, the BBFV trial team composed of David Bienvenu, John Viator, Jade Avant, Thomas Naquin and Samantha Kennedy, together with co-counsel, Chehardy Sherman Williams, successfully obtained a defense verdict in a mesothelioma case involving a retired Exxon employee. The jury found that Exxon was not negligent in providing a safe place to work and that Exxon was not strictly liable for the plaintiff's exposure to asbestos on its premises.
See below for the full article published by HarrisMartin Publishing, copied below, and available at:
https://www.harrismartin.com/publications/1/asbestos/articles/27377/la-jury-reaches-defense-verdict-for-exxon-mobil-corp-in-asbestos-case/
.